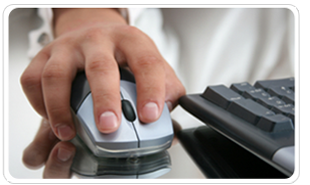 Go ahead and experience the full features of EXCELMEDICALTUTORS test taking engine. The test drive uses the same user-friendly interface behind our diverse testing resources (i.e., practice, mock and diagnostic tests). What you see now is what you get when you access an actual test.
The test drive includes 20 non-customizable questions with answers and detailed explanations in review mode. In an actual test however, you customize questions any way you like, including by course, organ system, topics, number of questions and difficulty level desired.
At the end of the free test drive, a comprehensive performance stat is available in review mode to give you a sense of how you performed in relation to your peers as well as your strengths and weaknesses in different courses, topics and organ systems of the body.
What are you waiting for? Fill in your information now to continue.
All fields are mandatory. Your information is never shared with third parties.
Please disable pop-up blocker temporarily to view test page